Photovoltaic Cable Supplier
Jiangsu Tixian Electric Co., Ltd. is a trusted photovoltaic cable supplier that offers high-quality cables that enable efficient and reliable power output from solar panels. Our photovoltaic cables are designed to withstand the harsh outdoor environment, making them ideal for use in solar farms, rooftops, and other solar energy installations.

Our products have passed rigorous quality and safety tests, ensuring that they meet the high standards required for photovoltaic systems. Our popular products include single-core and multicore photovoltaic cables that come in different sizes and specifications to meet the varied needs of our clients. Our cables are abrasion-resistant, UV-resistant, and are suitable for use in temperatures ranging from -40°C to +90°C.

At Jiangsu Tixian Electric Co., Ltd., we are committed to providing our customers with the best products and services. We are constantly innovating and improving our products to meet the ever-changing needs of the photovoltaic industry. As a leading photovoltaic cable supplier, we strive to ensure that our products conform to international standards and regulations. Choose us for all your photovoltaic cable needs, and experience reliable and efficient energy output.
Jiangsu Tixian Electric Co., Ltd.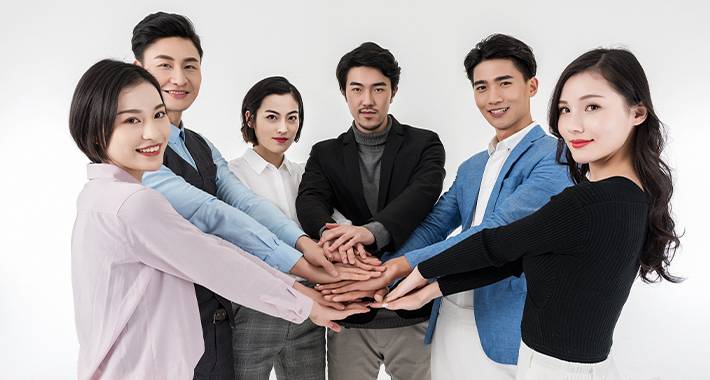 If you are in need of high-quality photovoltaic cables for your solar energy projects, look no further than our reputable supplier. We provide a range of photovoltaic cables that are specially designed for use in solar energy systems, ensuring efficient power transmission from your solar panels to your battery bank. Our photovoltaic cables are made from durable materials that are resistant to the harsh weather conditions, ensuring optimal performance and long-term reliability.

Our photovoltaic cables meet the highest safety standards and are tested rigorously to ensure that they are of the highest quality. We offer a range of photovoltaic cables with varying lengths and specifications, enabling you to choose the ones that are most suitable for your solar energy needs.

We pride ourselves on offering excellent customer service, and our knowledgeable team is always on hand to answer any questions you may have about our photovoltaic cables. With our competitive pricing and fast shipping, we make it easy for you to get the materials you need for your solar energy projects.

Whether you are a DIY solar energy enthusiast or a professional solar energy installer, our photovoltaic cables are the right choice for you. Trust us to provide you with the best quality photovoltaic cables that will ensure optimal performance and long-lasting durability. Contact us today to place your order and take the first step towards a more sustainable future with solar energy.
Ms. Bonnie Liu
Mr. Juncheng Zhu
Contact us
Ms. Mercy Du: Please feel free to give your inquiry in the form below We will reply you in 24 hours