Jiangsu Tixian Electric Co., Ltd. is proud to present our Gel Battery, a revolutionary product that changes the way you think about battery performance. Engineered with the latest technology, this battery provides exceptional cycle life, reliability, and energy efficiency. Gel Battery is the perfect choice for renewable energy systems, backup power, telecommunications, and uninterruptible power supplies.

Our Gel Battery has a unique design that utilizes gel electrolytes, instead of liquid electrolytes found in conventional batteries. This results in a safer and more stable battery that is maintenance-free and can be used in any orientation. The superior deep-cycle capabilities of our Gel Battery make it ideal for extended use and long-term energy storage.

Designed for optimal performance, our Gel Battery delivers exceptional charge and discharge rates, along with high energy density and low self-discharge. These features make our Gel Battery an ideal choice for off-grid and backup power, ensuring reliable and uninterrupted power supply for your critical applications.

Jiangsu Tixian Electric Co., Ltd. Gel Battery is the perfect solution for your energy storage needs, providing efficient, reliable, and maintenance-free performance. Contact us today to learn more about our Gel Battery and how it can benefit your energy storage systems.
Jiangsu Tixian Electric Co., Ltd.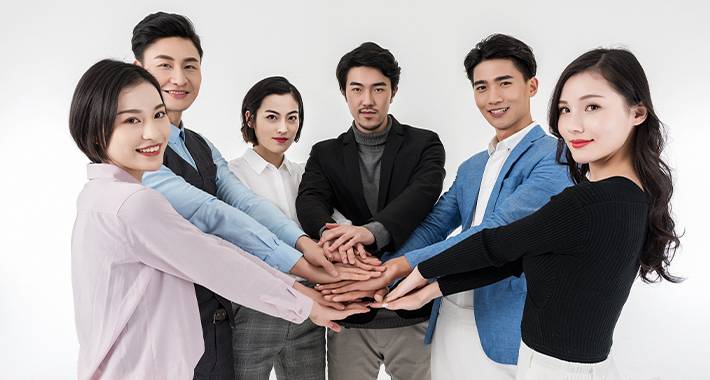 Ms. Rachel Zheng
The Gel Battery I purchased is an excellent choice. It doesn't leak or spill, and the maintenance is hassle-free. Highly recommend!" #GelBattery #Review
Ms. annie wang
Contact us
Mr. Tongbin Xu: Please feel free to give your inquiry in the form below We will reply you in 24 hours