Jiangsu Tixian Electric Co., Ltd.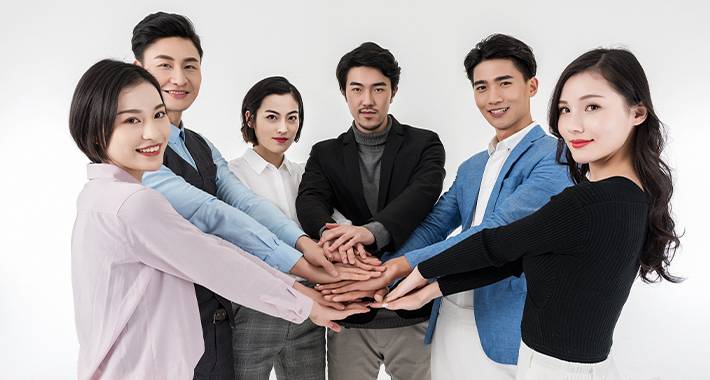 Introducing our state-of-the-art gel battery, manufactured with precision and care. At our battery manufacturing company, we understand the importance of reliable energy storage solutions that can withstand harsh conditions. That's why our gel battery is designed to last longer and perform better than traditional batteries.

Our gel battery is made with advanced technology and high-quality materials, ensuring maximum efficiency and durability. It is a sealed battery, which means that the gel electrolyte contained inside the battery does not leak, making it safe for use in any environment.

Our gel battery is ideal for a wide range of applications, including renewable energy systems, telecommunication systems, backup power, and many more. It offers a high cycle life, making it a cost-effective and low-maintenance solution for industries that require a consistent and stable power supply.

We are committed to delivering top-quality batteries to our customers, and our gel battery is no exception. It is a reliable and efficient source of power, designed to meet the demands of the most rugged environments. Contact us today and experience the difference our gel battery can make for your business or project.
Ms. Lushyong Zhejiang
Ms. Ivy Ye
Contact us
Ms. Joyce Huang: Please feel free to give your inquiry in the form below We will reply you in 24 hours