Jiangsu Tixian Electric Co., Ltd.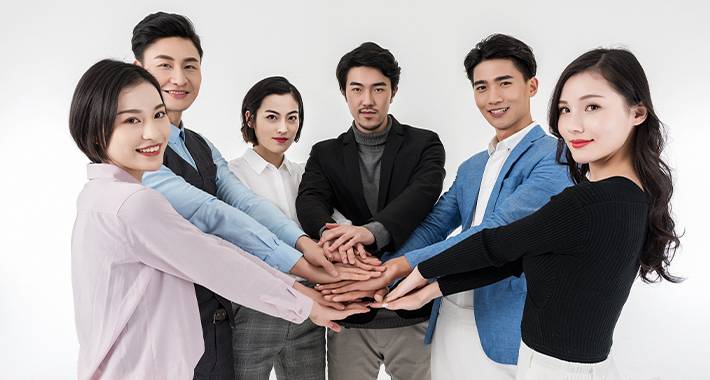 Introducing our top-of-the-line 5 Kilowatt Solar System – a smart and eco-friendly solution for your energy needs. This system is carefully designed to provide efficient solar energy to power all your appliances, from lighting to heating and air conditioning, amongst others.

The 5 Kilowatt Solar System is perfect for residential and commercial use, offering you substantial energy savings and reducing your dependence on traditional power sources. It comes with high-quality solar panels that harness maximum sunlight throughout the day, while a converter unit seamlessly converts this into consistent power to supply your home or office.

Our solar system is low on maintenance, and easy to install. Plus, it is backed by a comprehensive warranty, ensuring complete peace of mind. Moreover, with its state-of-the-art technology, the 5 Kilowatt Solar System is equipped to withstand the toughest weather conditions, making it a reliable and durable choice for years to come.

By choosing our 5 Kilowatt Solar System, you invest in a brighter and greener future, where you can contribute towards reducing your carbon footprint and preserving the environment. So, upgrade to solar energy today, and let us empower your home and office with a clean and cost-effective energy solution.
Contact us
Ms. Ruth Ying: Please feel free to give your inquiry in the form below We will reply you in 24 hours