Jiangsu Tixian Electric Co., Ltd.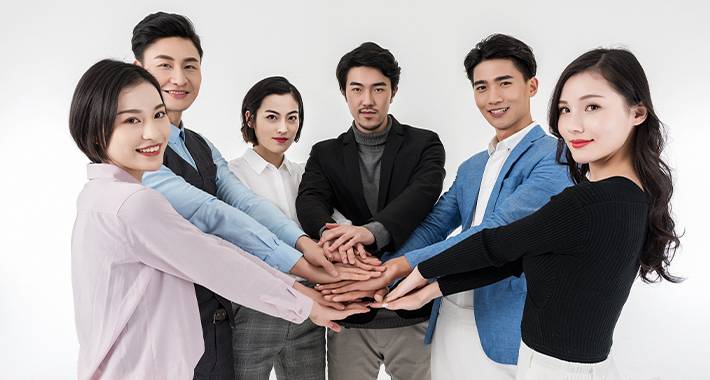 Introducing the 20kW solar system - a powerful and reliable way to generate clean, renewable energy for your home or business. With 20kW of solar capacity, this system is designed to meet the energy needs of larger residential properties or small commercial operations.

Consisting of high-quality solar panels, inverters, and monitoring equipment, the 20kW solar system is engineered to deliver maximum energy output and efficiency. Whether you want to reduce your carbon footprint, save money on your energy bill, or simply enjoy the peace of mind that comes with generating your own power, this solar system is the perfect choice.

At full capacity, the 20kW solar system is capable of producing up to 80 units of electricity per day - enough to power a large household or small business. And thanks to advanced monitoring technology, you can track your energy production and usage in real-time, ensuring that you always stay on top of your energy needs.

Installation is quick and hassle-free, with our team of experienced solar technicians handling all aspects of the process, from site assessment to final commissioning. Plus, with a warranty of up to 25 years, you can rest assured that your 20kW solar system will provide reliable, trouble-free performance for years to come.

So if you're looking for a powerful and cost-effective way to harness the power of the sun, look no further than the 20kW solar system - the smart choice for homes and businesses alike.
Ms. kerry wei
Ms. mary hou
Contact us
Mr. yibin Luo: Please feel free to give your inquiry in the form below We will reply you in 24 hours