Looking for a powerful solar system that can keep up with your energy demands? Look no further than Jiangsu Tixian Electric Co., Ltd.'s 10000 Watt Solar System! Capable of generating up to 10000 watts of clean, renewable energy, this system is ideal for powering large homes, farms, and commercial properties.

Featuring high-quality solar panels and efficient inverters, our 10000 Watt Solar System delivers consistent performance even in challenging weather conditions. And with its user-friendly design and easy installation process, getting set up and running has never been easier.

Whether you're looking to reduce your carbon footprint or simply save money on energy costs, Jiangsu Tixian Electric Co., Ltd.'s 10000 Watt Solar System is the sustainable, reliable solution you've been searching for. Get in touch today to learn more about this exciting product and discover how solar energy can transform your life!
Jiangsu Tixian Electric Co., Ltd.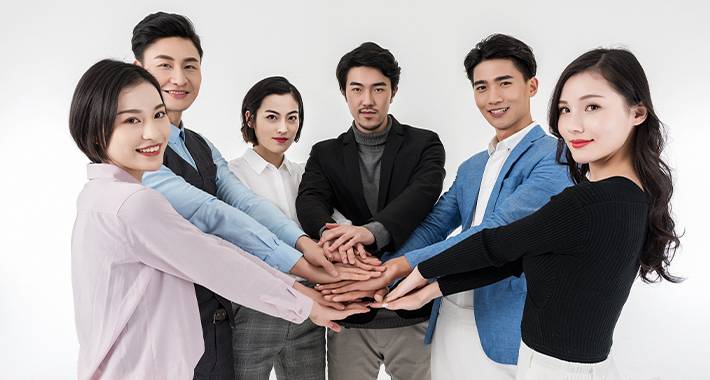 Introducing the 10000 Watt Solar System - the perfect solution to reduce your reliance on traditional energy sources and minimize your carbon footprint. This system is designed to meet the energy needs of large households or commercial buildings by harnessing the power of the sun.

With 100 solar panels that generate a total of 10000 watts of power, this system is incredibly efficient and eco-friendly. It is ideal for areas with high levels of sunshine, where it can maximize its energy output.

The 10000 Watt Solar System is easy to install and can be customized to suit your specific energy requirements. It comes with a range of advanced features such as monitoring software that allows you to keep track of your energy production and usage, and remote control capabilities that enable you to adjust settings and switch to backup power when needed.

By investing in the 10000 Watt Solar System, you not only save money on your energy bills but also contribute to a cleaner environment. Reduce your carbon footprint while enjoying the long-term benefits of renewable energy. Contact us today to take the first step towards a cleaner, more sustainable energy future.
Ms. Cindy Fu
Ms. Natalie Yang
Contact us
Ms. Amy Yang: Please feel free to give your inquiry in the form below We will reply you in 24 hours